Ad Teardown: LeBron James Fearless | Intel
Intel's take on building trust in autonomous vehicles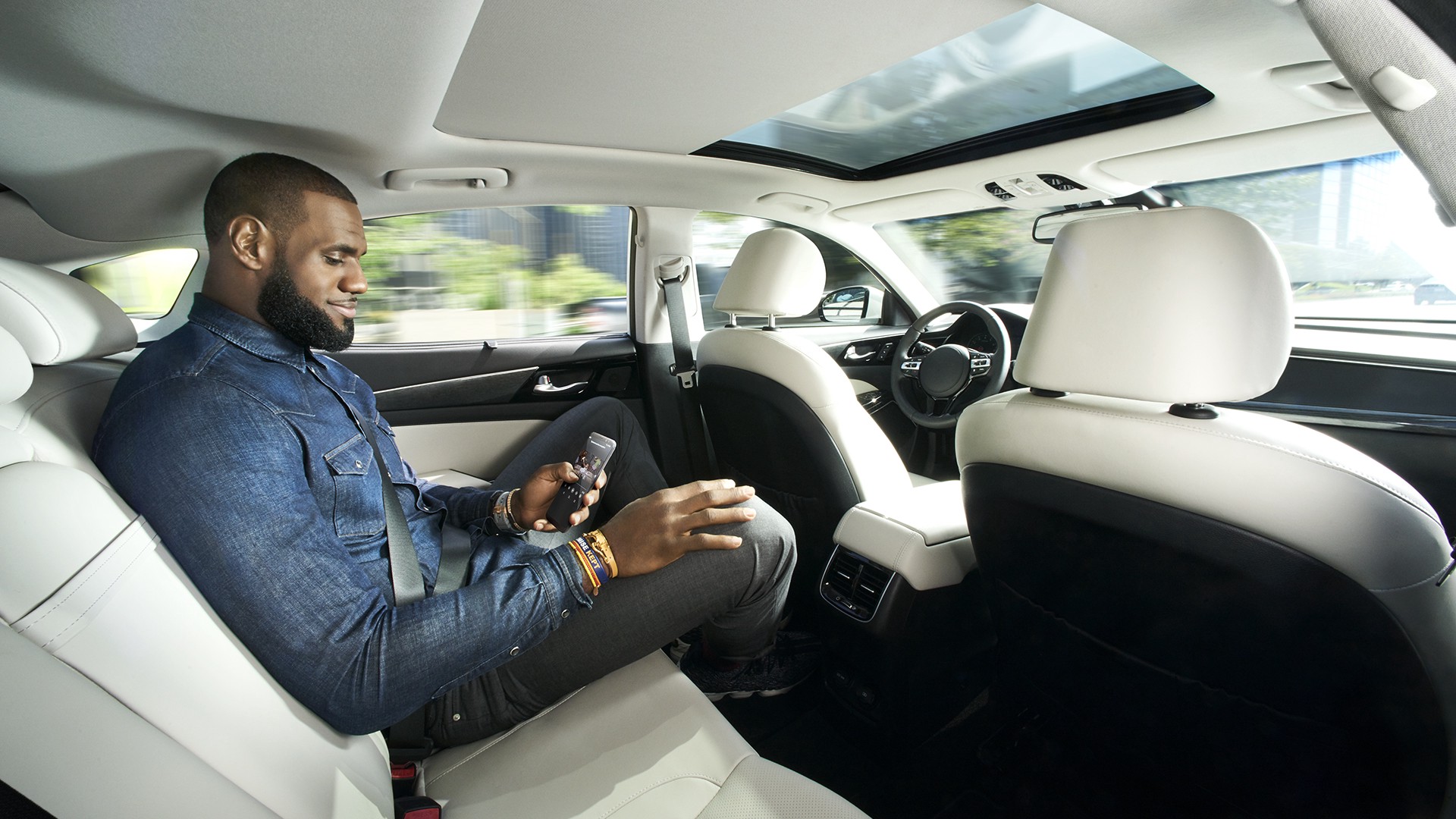 Ad Details
Producer: Intel
Runtime: 0:38 Seconds
Published: Oct 6, 2017
Test Results
We tested Intel's ad with our diverse US Millennial viewer audience. Here's what we found out:
Predominant emotion evoked: 😂 Joy
Overall audience engagement: 👀 79%
Most emotionally engaged audience: 🌎 Hispanic or Latino
Key Moments
0:11 secs: LeBron sees that there's no one in the driver's seat
0:21 secs: LeBron is visibly freaked out by the driverless experience
0:27 secs: LeBron shouts out the window his intention of keeping the car
Qualitative Data
What did viewers like the most about the ad?
LeBron James
Legacy company working on emerging technologies
What were viewers most critical of?
LeBron's acting skills (🤕 ouch) — we know we can count on you in the court though.
Here's the full report
RefineAI is a real-time market research tool for video creators.
Measure the emotional appeal of any video without the need for a lab.
Do you have a good use case for RefineAI? Leave a comment below or drop us a line. Don't forget to share!